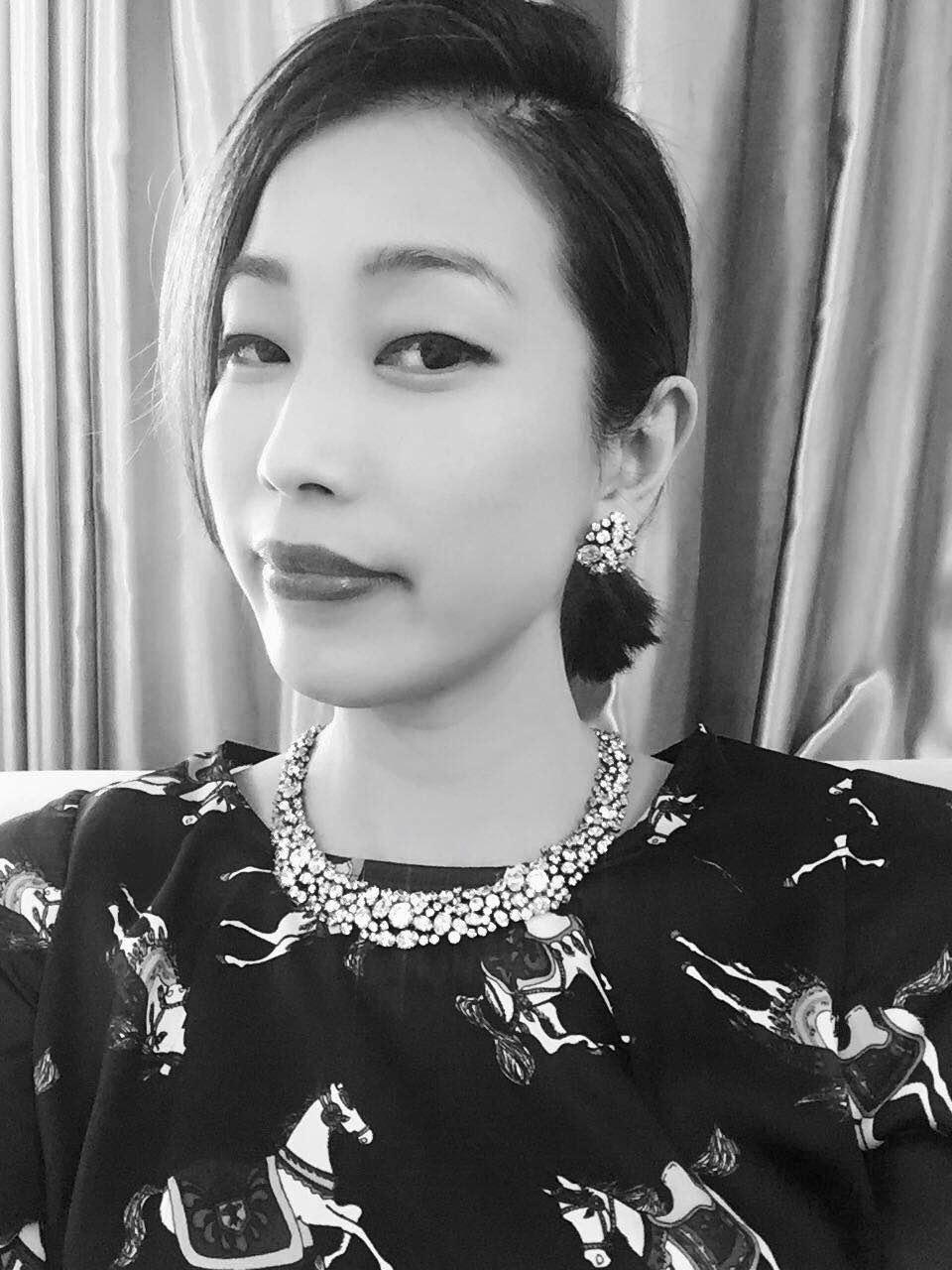 "雨可家Amekanya"is founded by Ms. Sanders. She is passionate about Japanese Style Cooking and Food. With the great love of Japanese Food, she went to Japan to explore the most delicate ingredients to make her first Hamayaki(Seafood cracker).
Amekanya, Ame means Rain. Kan means Can. Ya means Home. It is actually a breakdown of her name in Kanji. It is metaphorical. Basically, Sanders wants to express her philosophy of positive attitude to face challenges of our daily life. It is alright if it rains. We have to embrace our nature and love our environment.
Amekanya, it is ok if it rains.
Embrace our nature.
Appreciate the original flavor of the food.
Enjoy the unique culinary experience with Amekanya.
「雨可家」・・・私たちのブランドネーム「あめかや」。"雨"は空から降る小雨を、"可"はCan/可能を、"家"はHome/家を意味しています。比喩的な表現ですが、このブランドネームは、我々が日常生活において課題や困難に直面した際に"ポジティブな思考・行動を取るべき"という哲学を表現しています。「小雨が降っても大丈夫。自然を受け入れ、環境を愛そう。」そんな思いが込められています。
「雨可家」、小雨が降っても大丈夫。
自然を受け入れよう。
食材本来の味に感謝しよう。
「雨可家」でのユニークな体験をお楽しみください。